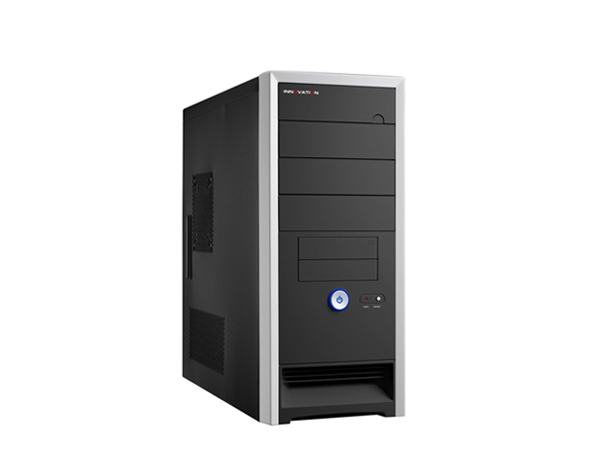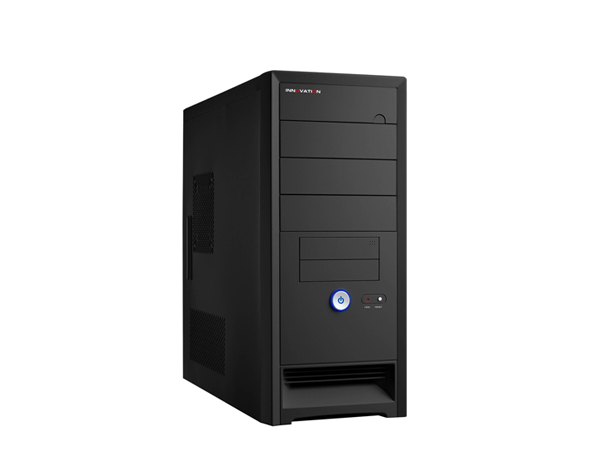 FEATURES :
■ Modern and Elegant front panel design.
■ Dual USB 2.0, Audio, speaker & Firewire 1394 (optional) are hidden in the 3.5'' bay.
■ Stylish nickel coating power button with blue high-light LED.
■ Good airflow design in front panel for maximum ventilation.
■ Support any standard Pentium/AMD power supply.
■ Silent case fan in front & rear can be installed (120/90/80mm fan is optional).