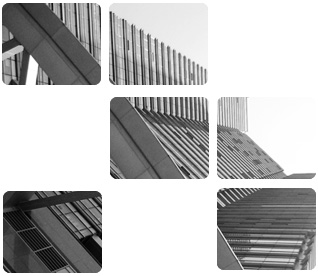 EZCOOL is a leading manufacturer of Personal Notebook/ Mobile phone Adapter, Power Supply, Computer Case , related PC Cable, Fan and Card Reader. We are one of the largest computer manufacturers located in Dong Guan City, Guan Dong Province, China. Our Headquarter is in Taichung, Taiwan.
We specialize in OEM/ODM business and keep upgrading our products to build the best reputation of the business. We have solid team, professional knowledge & well-experience, also we insist on pursuing the latest market trend to meet the market demand and every customer's requirement. Furthermore, we never stop accumulating our experience in manufacturing to offer stable & good quality. We are committed to providing the best service to all our customers.
"Professional team, Good quality, Best service", EZCOOL will be your best business partner. Please do not hesitate to contact us for any business cooperation or product information that you may need.