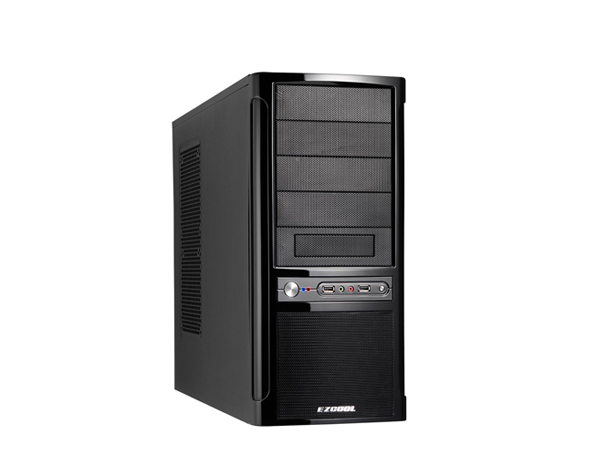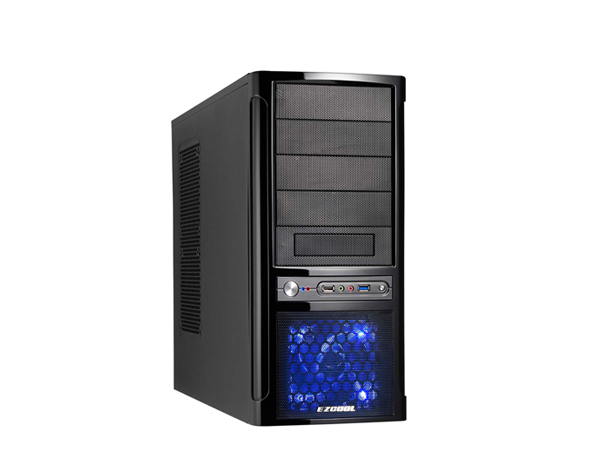 FEATURES :
■ Metal meshed front panel with the best ventilation.
■ Stylish nickel coating power/ reset button design.
■ Tool-free clips & sliding rails for 5.25" and 3.5" devices.
■ User-friendly Dual USB 2.0, Audio, speaker for easy-using.
■ Bottom-placed PSU design for better airflow and easier installation
■ Stylish meshed design with 12cm LED light fan installed for the best airflow (12cm LED light fan is optional).
■ Support any standard Pentium/AMD power supply.
■ Fantastic EZCOOL or OEM metal logo design in the front panel.